email me: eddiekimx@gmail.com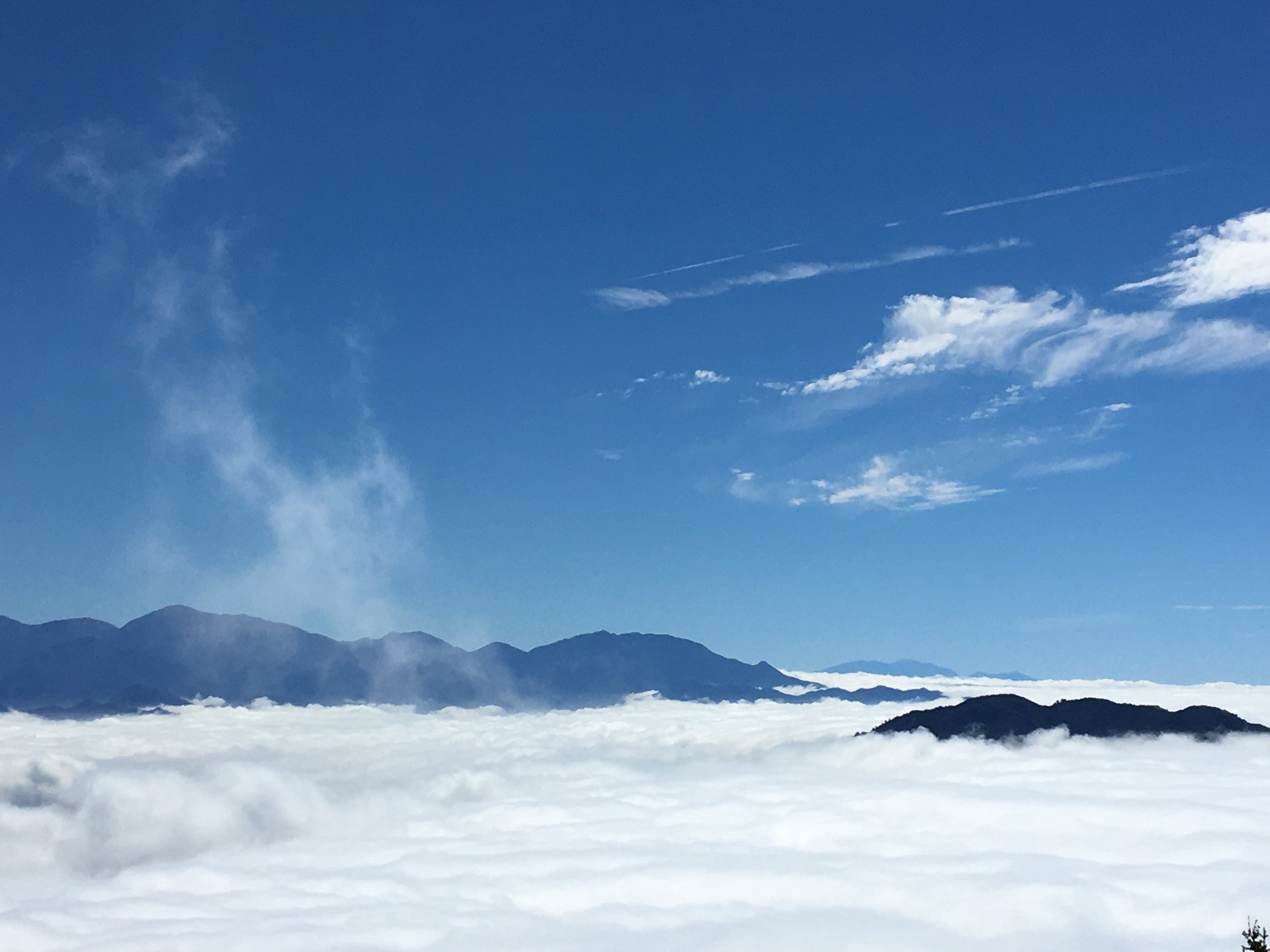 L.A. Downtown News — Senior Writer, Staff Writer
March 2015 - Present, Sept. 2013 - March 2015
Reported and wrote stories on subjects ranging from homelessness and crime to arts and entertainment, in a variety of formats (longform, feature, Q&A, etc.) Also directed online/social media efforts for the publication and edited and/or proofread all Downtown News stories.
Mel Magazine — Freelance Writer
Jan. 2016 - Present
Wrote feature stories and essays on social topics, from tiki bars to the death of teen mall culture in America, with a focus on research and in-depth original interviews.
Daily Trojan, USC — Editor-in-Chief, Managing Editor
Dec. 2012 - May 2013, July 2012 - Dec. 2012
Oversaw daily operations of a student publication with 150+ writers and a board of nearly 20 editors, first as managing editor (fall/winter semester) and then elected editor-in-chief (winter/spring semester).
Variety — Intern, Writer
March 2012 - Dec. 2012
Reported and wrote stories covering all aspects of the entertainment industry, including red-carpet news, features on business trends, entertainment personality pieces and more.
EDUCATION
University of Southern California — B.A. Print & Digital Journalism
Aug. 2009 - May 2013
Also graduated with Senior Thesis Honors at the USC Institute for Multimedia Literacy, with skills in multimedia software (Photoshop, Final Cut Pro, Flash, Audacity) and basic HTML/CSS programming.